June 30th – July 5th, 2023 Marouatte Castle, The Dordogne, France
Have you dreamed of writing a screenplay and seeing it come to life on the silver screen? Or maybe you've published a book and are wondering about how to turn it into a film script? Seems impossible, right? Well, the answer, is, NO! Nothing is impossible, and on this one-of-a-kind writers' retreat, at the beautiful 16th century Aragonese Castle set on a rock off the coast of the island of Ischia (where The Talented Mr Ripley was shot), we'll show you just how your words, your vision—let's face it, your baby—can make it all the way to the big screen!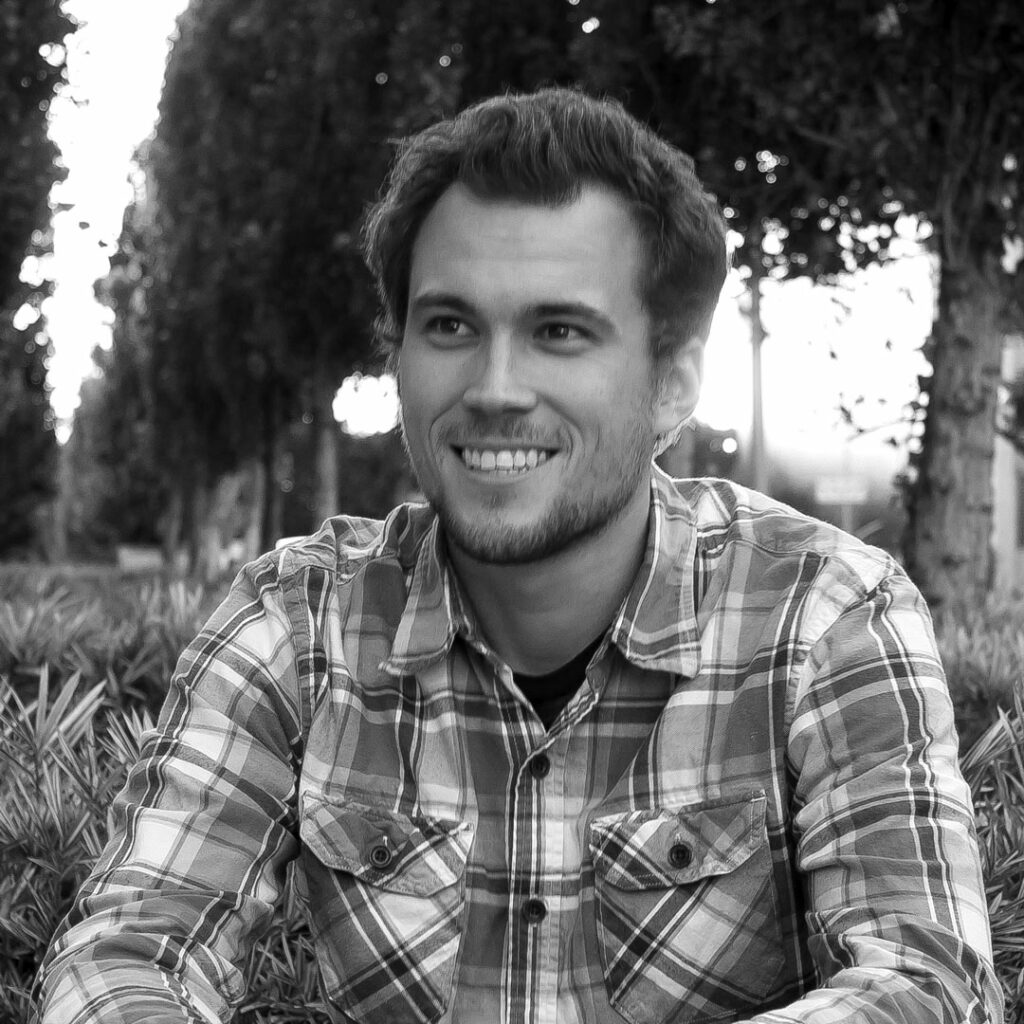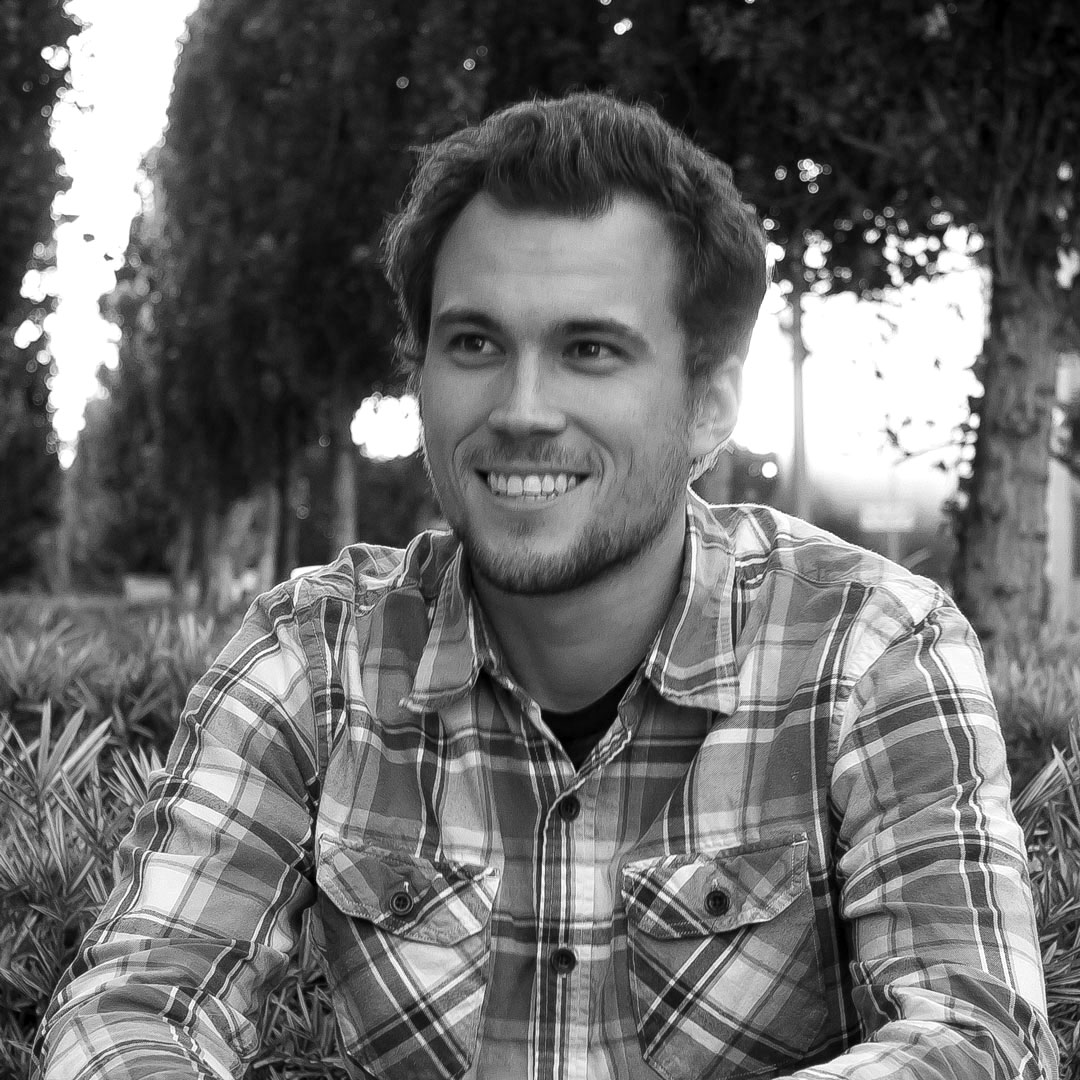 Tom Dever
  Tom Dever was born and raised in Ohio and has worked in every conceivable facet of the film industry for the past decade; most notably in feature film production at Fox Searchlight Pictures and most regrettably in reality television casting. He is currently the VP of Development for Coverfly, a talent discovery platform and screenplay aggregation software company, where he recently packaged a feature film at Netflix, with Imagine set to produce. His debut feature FOR THE WEEKEND is currently available on streaming platforms worldwide.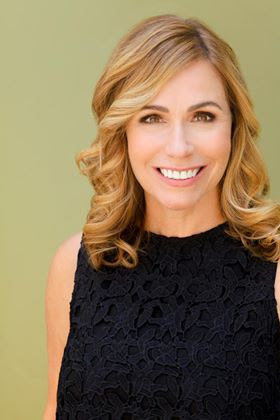 Jen Grisanti
  International speaker Jen Grisanti is an acclaimed Story/Career Consultant at Jen Grisanti Consultancy Inc., Writing Instructor for Writers on the Verge at NBC, former 12-year studio executive, including VP of Current Programming at CBS/Paramount, blogger for The Huffington Post and author of the books, Story Line: Finding Gold In Your Life Story and TV Writing Tool Kit: How To Write a Script That Sells and her new book, Change Your Story, Change Your Life: A Path To Your Success.     Grisanti started her career in 1992 as an assistant to Aaron Spelling, who served as her mentor for 12 years, and she quickly climbed the ranks and eventually ran Current Programs at Spelling Television Inc., covering all of Spelling's shows including Beverly Hills, 90210, Melrose Place and Charmed. In 2004, Grisanti was promoted to Vice President of Current Programs at CBS/Paramount where she covered numerous shows, including Medium, Numbers, NCIS, 4400 and Girlfriends.     In January 2008, Grisanti launched Jen Grisanti Consultancy Inc., a highly successful consulting firm dedicated to helping talented writers break into the industry. Drawing on her experience as a studio executive where she gave daily notes to executive producers/showrunners, Grisanti personally guides writers to shape their material, hone their pitches and focus their careers. Since launching the consulting firm, Grisanti has worked with over 800 writers specializing in television, features and novels. Due to her expertise and mentorship, seventy-five of her writers have staffed on television shows and forty have sold pilots, five that that went to series.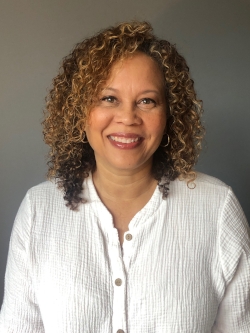 Kelly Edwards
  As the Senior VP of Talent Development for WarnerMedia Entertainment, Kelly Edwards oversees all emerging artist programs for HBO, HBOMax, and Turner.     Edwards brought an innovative new approach to developing the company's writing and directing fellowships which have become an industry best practice. By marrying the two programs, material created by the writers is shot by the directors with a fully inclusive crew for air on WarnerMedia's digital platforms. The content has garnered festival awards at SXSW, Tribeca, Seriesfest to name a few.     Prior to HBO, Edwards was a key corporate diversity executive at Comcast/NBCUniversal for over five years where she oversaw over 20 divisions, launched employee resource groups, and introduced diverse creative talent to NBC, USA, Syfy, Bravo, and Telemundo.     Edwards' career has spanned both television and film having produced the movie of the week A CHRISTMAS DETOURfor Hallmark, the one hour series SEX, LOVE, AND SECRETSfor UPN, serving as a network executive for UPN and Fox, and as a creative executive in features. As an executive she helped to develop series such as GIRLFRIENDS, THE PARKERS, MALCOLM IN THE MIDDLE, CLUELESS,and THE WILD THORNBERRYS.     In 2000, Edwards co-founded the non-profit organization Colour Entertainment, a networking group for diverse creative executives and assistants in TV, Film, and Digital, all designed to connect current and future industry executives with one another.     Edwards graduated from Vassar College with a Bachelor of Arts degree in Theater and holds an MFA in Writing for Film and Television from Emerson College. She currently serves on the Annenberg Inclusion Board and is a 2019 Sundance Episodic Lab fellow.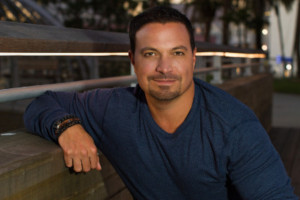 Richard "RB" Botto
  Richard "RB" Botto is the Founder and CEO of Stage 32, the official film education & networking platform of AFM and the Marche du Film at Cannes Film Festival. Stage32.com is the world's largest online platform connecting and educating film, TV & digital creatives and executives worldwide. Since 2011, Stage 32 has emerged as an online community of over 500,000 creatives with over 1,000 hours of online education taught by over 500 industry executives.     RB is also a working actor, producer and screenwriter. As a producer, his films have played at dozens of festivals including the Sundance award winning feature, Another Happy Day, written & directed by Sam Levinson (starring Kate Bosworth, Demi Moore, Ellen Barkin), the documentary Crutch, the feature What Lies Ahead (starring Rumer Willis and Emma Dumon) releasing in 2019 and the upcoming Rain- Beau's End (starring Ed Asner, Sean Young and Kate Arrington). As a writer, his latest screenplay, The End Game, is currently set up at Covert Media. As an actor, his latest film On the Corner of Ego and Desire premiered at the 2018 Raindance Film Festvial.     Botto is a best-selling author with his book Crowdsourcing For Filmmakers, published by Routledge Press under the American Film Market Presents banner. The book can be found at the Routledge Press booth by AFM badge registration and on Amazon, where it has over 50 5-star reviews.     A sought-after speaker and mentor, RB has been a keynote speaker and panelist at such festivals and conferences as Cannes, AFM, Tribeca, Sundance, Raindance, SXSW, Portugal FEST and Winston Baker. He has also taught at institutions such as Harvard and Columbia University on the subjects of filmmaking, producing, film finance, screenwriting, social media, crowdfunding, crowdsourcing, entrepreneurship and business.